Our projects are related to muya (spirit), yoga and Gumbaynggirr language and culture
Scroll down to find out more:
Bunyji Yarrila Yoga is now back on Stuart Island
We are looking forward to seeing you in Baga-Baga (Nambucca Heads, NSW)
Bunyji Yarrila!
Rise & Shine!
Ilka's Gumbaynggirr Infused Yoga class is back on Stuart Island every Sunday from 9am to 10:15am. This is a gentle hatha flow that incorporates Gumbaynggirr language and culture. We are looking forward to seeing you then. By donation ♡
"Last Sunday I went to an outdoor class taught in both English and the local language Gumbaynggirr with this beautiful teacher Ilka Schroeder. So perfect if you want to be rejuvenated and learn some of this great language." - J. Saperstein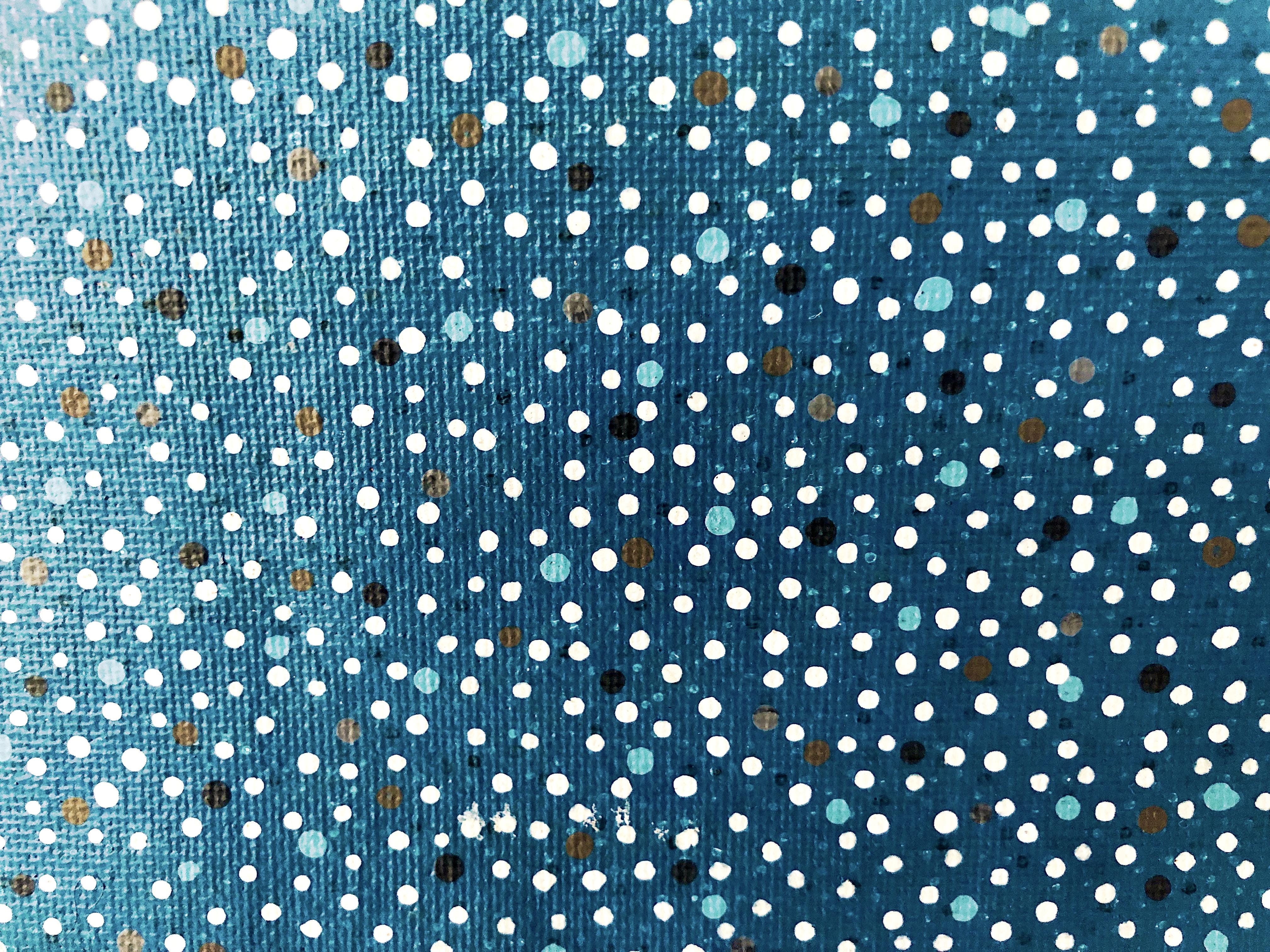 Bilingual Teacher Trainings with Gumbaynggirr language and culture
Micklo and Ilka are offering one-day bilingual trainings for those wishing to infuse their classes or offerings with Gumbaynggirr language and culture. In this hands-on experiential training you will learn how to open sacred space and ask the land for permission, terminology for yoga and meditation and key phrases in Gumbaynggiirr to weave into your classes and offerings, Gumbaynggirr sacred mantra, bilingual deep relaxation in Gumbaynggirr & English and more - includes Certificate. This course is for yoga and meditation teachers, school teachers, early childhood workes, celebrants and others who wish to bring Gumbaynggirr language and cultures into their offerings.
Please reach out if you would like to join us for the next training.
"Thank you both for such an amazing day and thanks to all who came and shared!" - V. Cook
"An inspiring day, darrundang Ilka & Micklo! (...) Congratulations" - M. Hair
"I am blown away. Deeply grateful and incredibly humbled to have learned ways to infuse classes and offerings with Gumbaynggirr language and culture. (...) Thank you both for an incredible and wonderful day." - K. Hoefner
"What an amazing day and workshop! Thank you so much Ilka and Micklo for the sacred teachings, activations, language and songs." - M. Seelenmeyer
"I learnt so much on this day." A. Mainey
Camp Creative 2023 in Bellingen, NSW
In January 2023 Ilka will be facilitating a one week Deep Time Yoga Immersion as part of Bellingen's sought after Camp Creative. She will be taking you through various styles of yoga and the underlying theories and philosophy. There will be a strong focus on connecting to Gumbaynggirr Jagun, the homeland of the Gumbaynggirr people. If his availability allows, her husband Gawa Micklo will support the course with sharing ancestral knowledge and language. To find out more visit: https://campcreative.com.au/course_category/lifestyle/
We are looking forward to welcoming you to Camp Creative 2023.